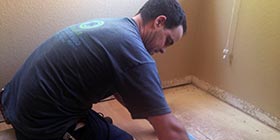 ABOUT CHRIS GALLMAN
Your certified one stop shop
Chris Gallman has been doing business in Sacramento and the surrounding area since 1997. Chris is a one man show that can handle any home improvement job from flooring to entire home remodeling!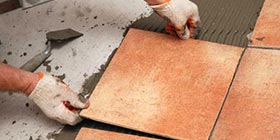 SERVICES
Everything you want and need
If you can imagine it, Chris can do it. From custom ceilings and walls to floors and bathrooms, your house can become the home you've always wanted. Read more about all of the work I'm certified to do!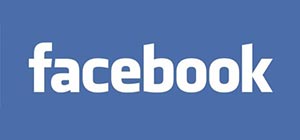 FACEBOOK
COSTUMERS TESTIMONIALS
Every project I work on is done with the highest quality. Customers keep coming back for more because the craftsmanship speaks for itself! Check out my page on facebook to see customer testimonials!